Welcome to the Protophonic shop. The Brad Lansky episodes are available at

iTunes,

Amazon,

or CD Baby.
You can also get the CD booklets here for free in pdf format. (Don't use any page scaling - that way they will print the right size.) Besides looking good in your SF collection, it's useful to have the track listing handy when listening. Enjoy!
NEW - Brad Lansky LAVA LAMPS - something to look at while listening to an audio on a device like an ipad or web tv. Click on an image below to get a bigger image and enjoy!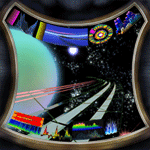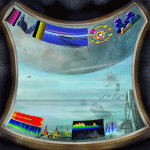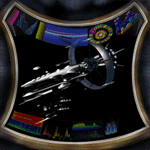 Brad Lansky and the 4D-Verse (No. 5)
Brad Lansky and the Anti-STARC (No. 4)
Brad Lansky and the Face of Eternal Fire (No. 3)
Brad Lansky and the Alien Engineer (No. 2)
Brad Lansky and the Alien at Planet X (No. 1)
Music by Cosmic Dial Tone